Alkalime blurs the boundaries between the inside and outside by incorporating natural, sustainable materials in every touchpoint. Like an ode to Mother Nature, every touchpoint has been carefully considered for its impact on the environment.
Using natural, raw materials sourced from around the world, Alkalime is a space unlike any other in Abu Dhabi. Beyond its calming embrace, every piece has a story. Nothing has been introduced by chance.
Be part of our family, consider our special packages and stay as long as you want. Call us on +971 54 449 1547 or email us on hello@wearealkalime.com to find out more.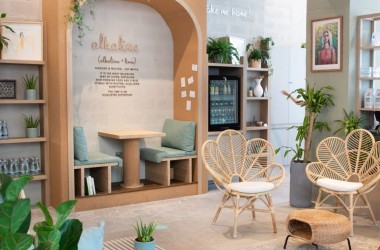 corner one
A booth made of cork for your private meetings.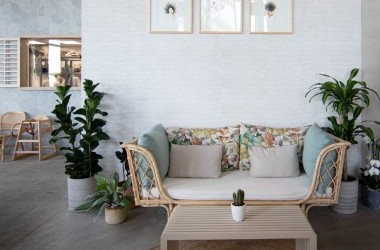 corner two
The reading area perfect to finish that book or host a book club.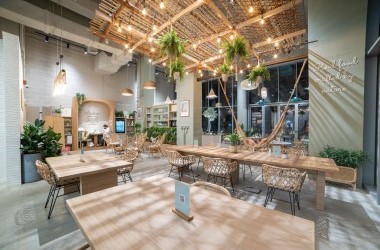 corner three
The ultimate office with a view - plugs, wifi and delicious food. What else do you need?