Welcome to the future of healthy food!
Alkalime Restaurant was created to deliver the best-tasting, all-natural, healthy menu on the market today.
From our experience in our flagship restaurant in Abu Dhabi, we know that we're sitting on a winning formula. Our business continues to grow; despite launching during the very difficult times of the global Covid-19 pandemic. Our staff and partners worked tirelessly to transfer Alkalime Restaurant into the success it deserves to be.
Alkalime Restaurant has achieved great success in the areas of seasonal menu creation, food preparation, marketing, sales and public relations, in order to give you, the Franchisee, the right tools you need to succeed; and we'll be there for you every step of the way.
If you are interested in becoming part of the Alkalime Restaurant family, we request you to fill in this Franchisee Information Sheet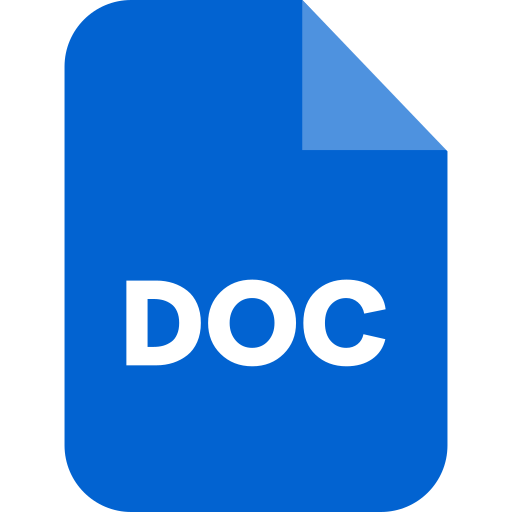 and email it